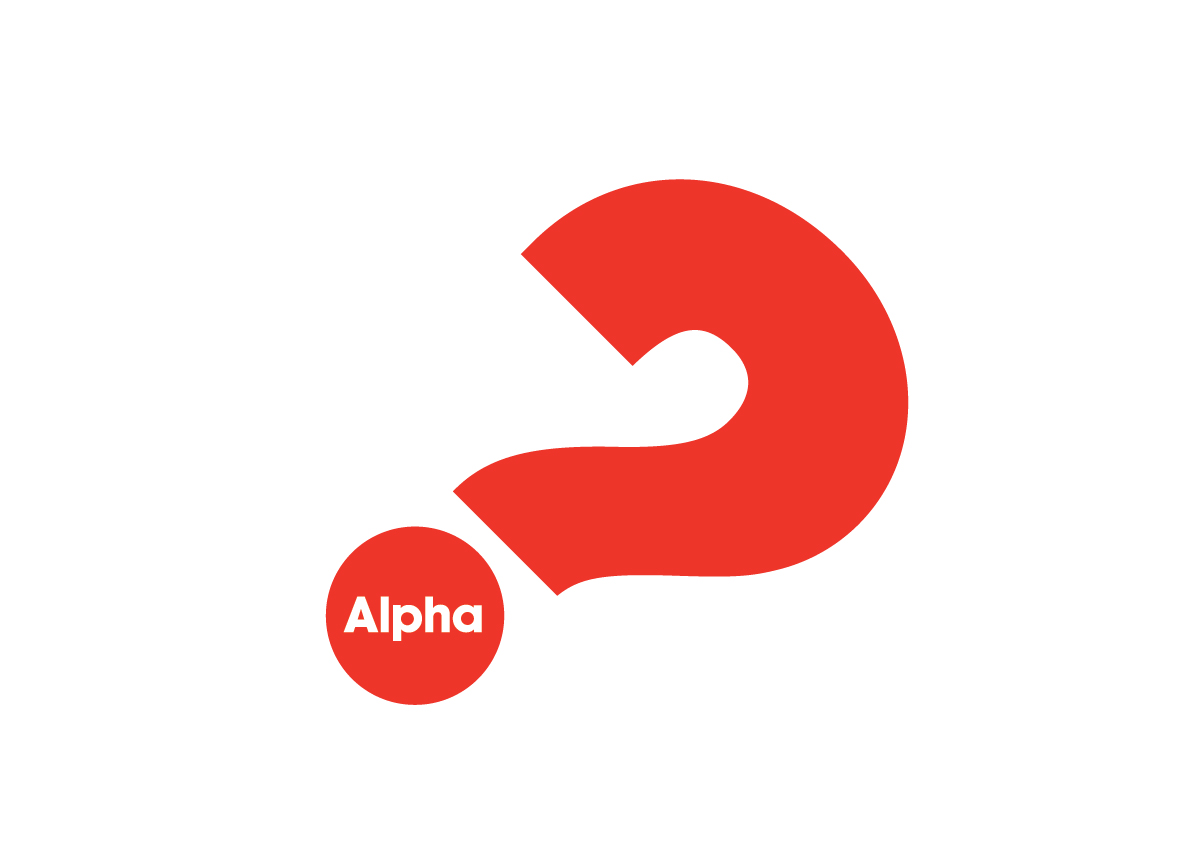 Does God exist? Who is Jesus? What is the Christian faith all about?
At St. Barnabas' we want to create space to think about these big questions in life.
If you have questions about life or the existence of God, or are simply curious about Christianity, then come to Alpha. 
For any queries, please contact
the church office, tel: 0113 3459094, email: office@stbarnabasalwoodley.org.uk
or Rev Chris Baxfield, revchrisbaxfield@gmail.com
Contact Us