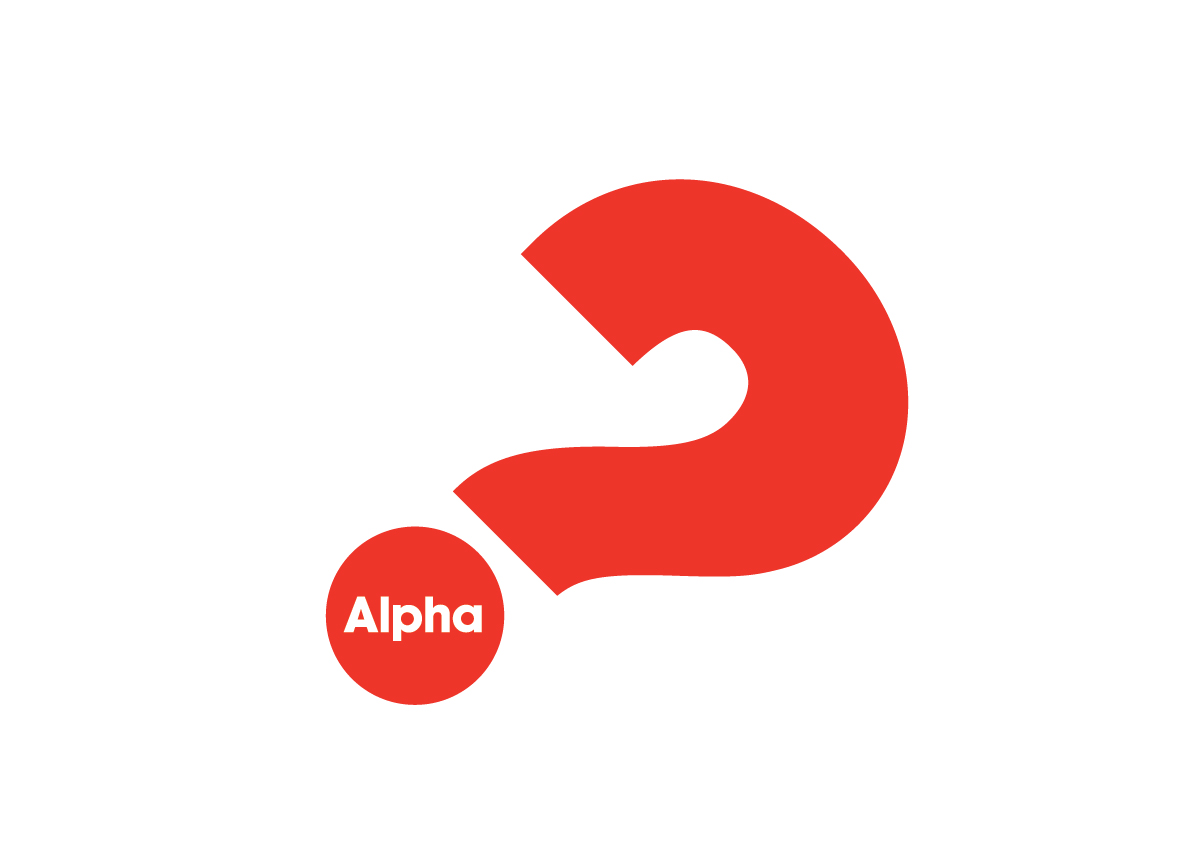 Does God exist? Who is Jesus? What is the Christian faith all about?
At St. Barnabas' we want to create space to think about these big questions in life. That's why we are bringing Alpha into some of our Sunday Services.  
From 10.30am, all are welcome to come to the church for tea, coffee, pastries and other light refreshments. We'll officially begin at 11.00 and our time will be centred around a film on aspects of the Christian faith and then a chance to discuss in small groups our responses to the film. We'll end by 12.15.
If you've questions about the big issues in life, or you simply are curious about Christianity and its relevance in the 21st century, then Alpha is for you. There is no need to sign up or commit to anything – come once or come to all of it. But come along and see.
For any queries, please contact the church office, tel: 0113 3459094, email: office@stbarnabasalwoodley.org.uk or Rev Chris Baxfield, revchrisbaxfield@gmail.com
Course Dates for the Winter Term
13th January – How does God guide us?
27th January – How can I resist Evil?
Saturday 2nd February
Alpha Away Day
St Barnabas' Church, 10am – 4pm
10th February – Why and how should I tell others?
24th February – Does God heal today?
3rd March – What about the Church?
Contact Us