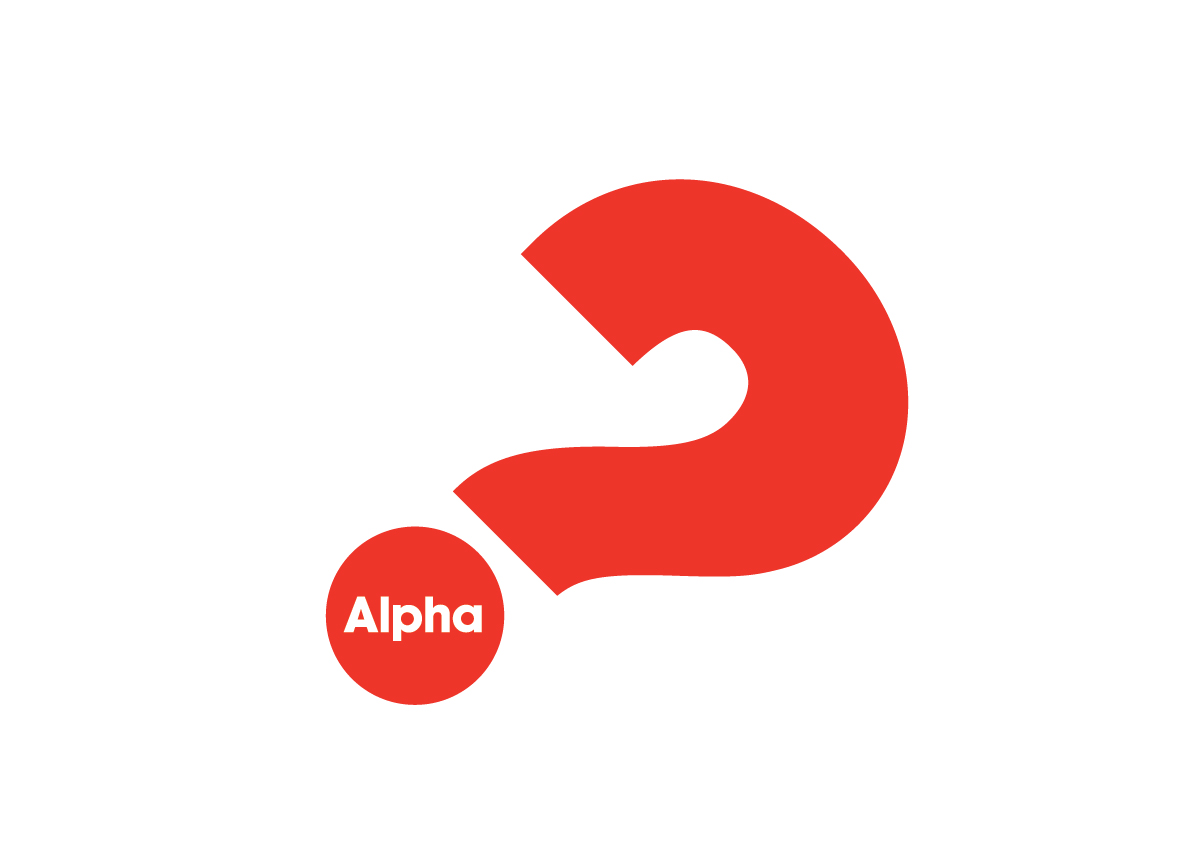 Does God exist? Who is Jesus? What is the Christian faith all about?
At St Barnabas' we want to create space to think about the big questions in life. We run the Alpha Course at various points during the year. Alpha is a course to talk about the big questions of life and faith.
Alpha runs over 8 sessions. It begins with a meal, a film about different aspects of the Christian faith, and then space to discuss with others what has been talked about. Alpha is free and is designed to be relevant, informal and a safe space to ask those big questions in life.
If you want to know more please contact us.
Contact Us